Bryson White and Garrett DeLano met in their first semester of architecture school in the fall of 2007 and were great friends from the start. Five years of college at the University of Houston, a study abroad program to Italy, and several years of professional work experience together transformed what started as a friendship into a business partnership.  Their thirst for exceptional design and new opportunities fueled their entrepreneurial spirit to start Arc Three.  The company does not bear their names; rather, it is about the people that make up a studio environment of collaboration and team growth that should carry on beyond an individual's career.
Arc Three is a full-service Architecture and Design firm that is obsessed with surrounding itself with quality. The three "Arc's," of our story are quality People, Design, and Development. Those three ideals are the guiding principles that led to the creation of the firm in 2018, and that continue to lead us every day. Quality to us means lasting relationships with our clients, unquestionable character of our employees, a deep commitment to design authenticity in vernacular and materials, and partners in construction who are dedicated to the highest levels of craftsmanship. 
Our focus markets are Commercial, Residential, and Worship Architecture. Through a careful understanding of each client's needs, we are able to discern, buy into, and perhaps even help cast the vision for a better project.  The design of our physical world impacts our day to day lives in many ways, and that is why a strict adherence to a certain standard of design is the bedrock of every endeavor.  It is a deep trust between architect and client that makes for an enriching and rewarding project that both parties want to call their own and remember for a lifetime.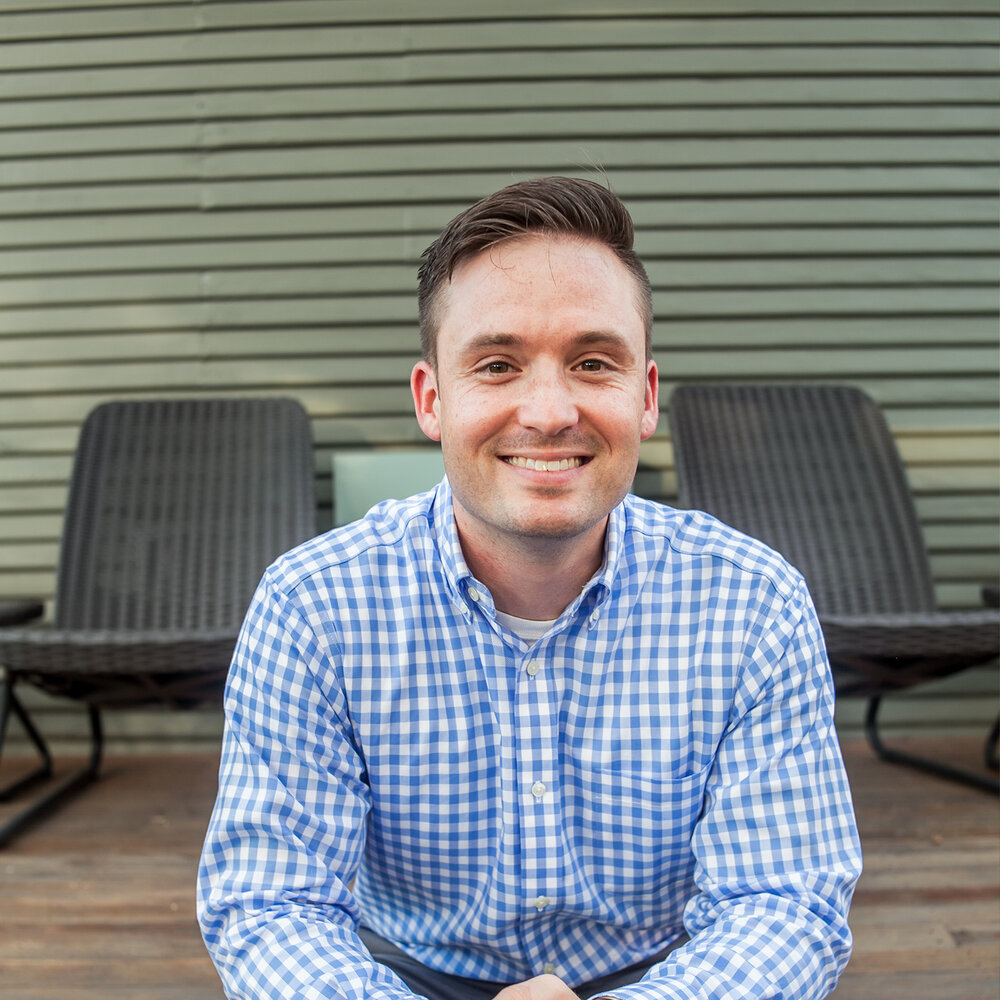 BRYSON
Bryson White is an expert in many areas of architecture, including construction knowledge, materials, and design. With two degrees in Architecture from the University of Houston, Bryson achieved his Architecture License in the spring of 2016.  He has a beautiful growing family, a passion for technology, and is always ready for a new adventure.  On the weekends, Bryson is usually spending time with his kids and working on a new home project.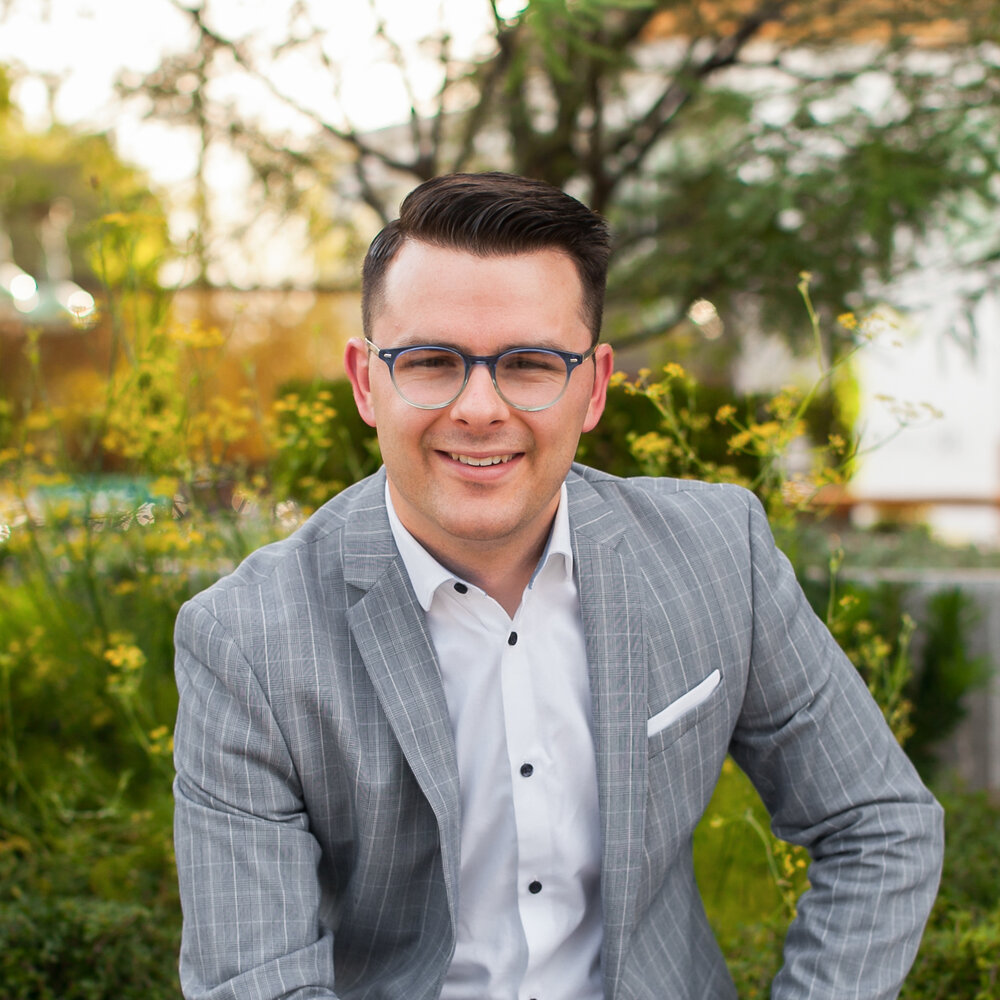 GARRETT
Garrett DeLano is a talented designer with a passion for amazing architecture, design, and details.  A Magna Cum Laude graduate of the Gerald D. Hines College of Architecture, Garrett became a Registered Architect at the end of 2015.  In his spare time, Garrett has a love for travel, golf, music, spending time with his wife and family, and their Dachshund.  Garrett believes that serving others is the fundamental foundation of a happy life.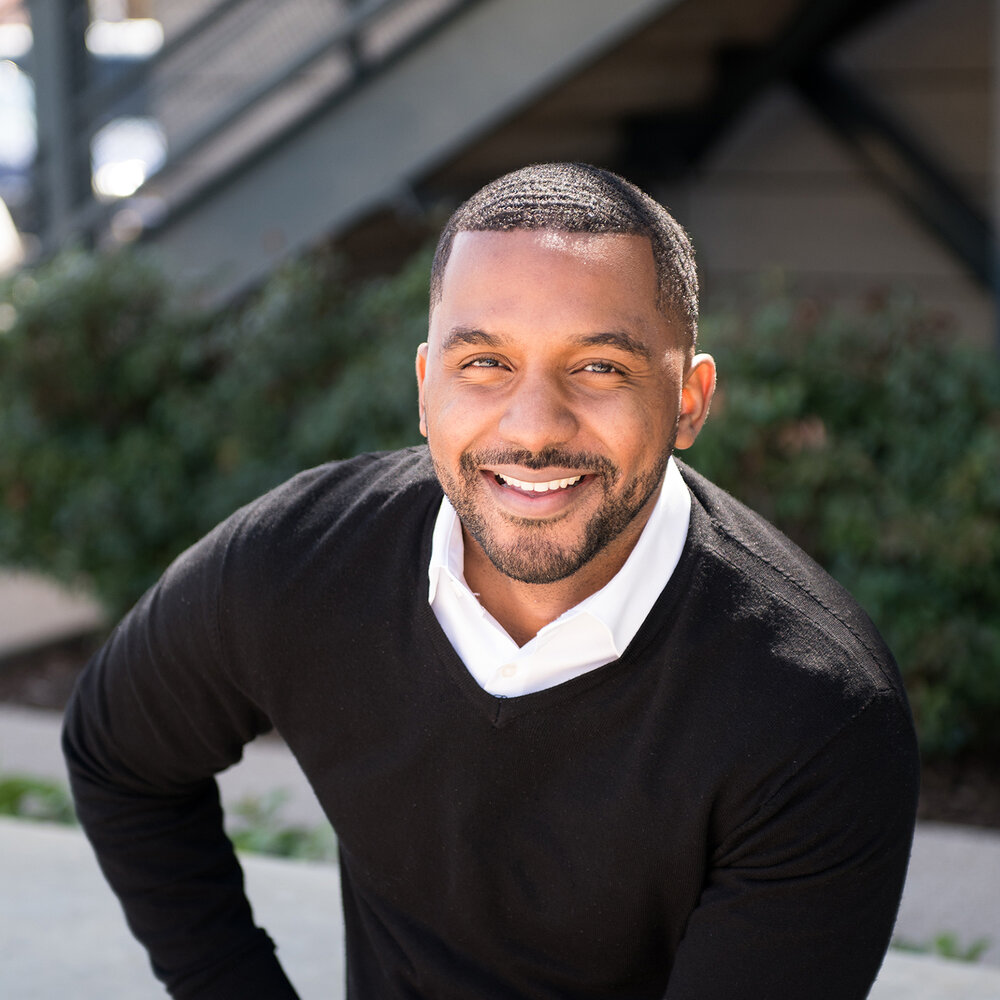 RENATO
Renato Moita joined our team in the spring of 2019 and hasn't looked back. As a talented designer, we have seen his skills applied to all aspects of our projects. Renato immigrated from Angola after high school to attend Prairie View A&M where he earned his Masters Degree in Architecture. His sketchbook is one that would make any Architect jealous, and he is always crafting his next design. He is a proud father and husband of two children, and is always looking for a new architectural adventure when traveling.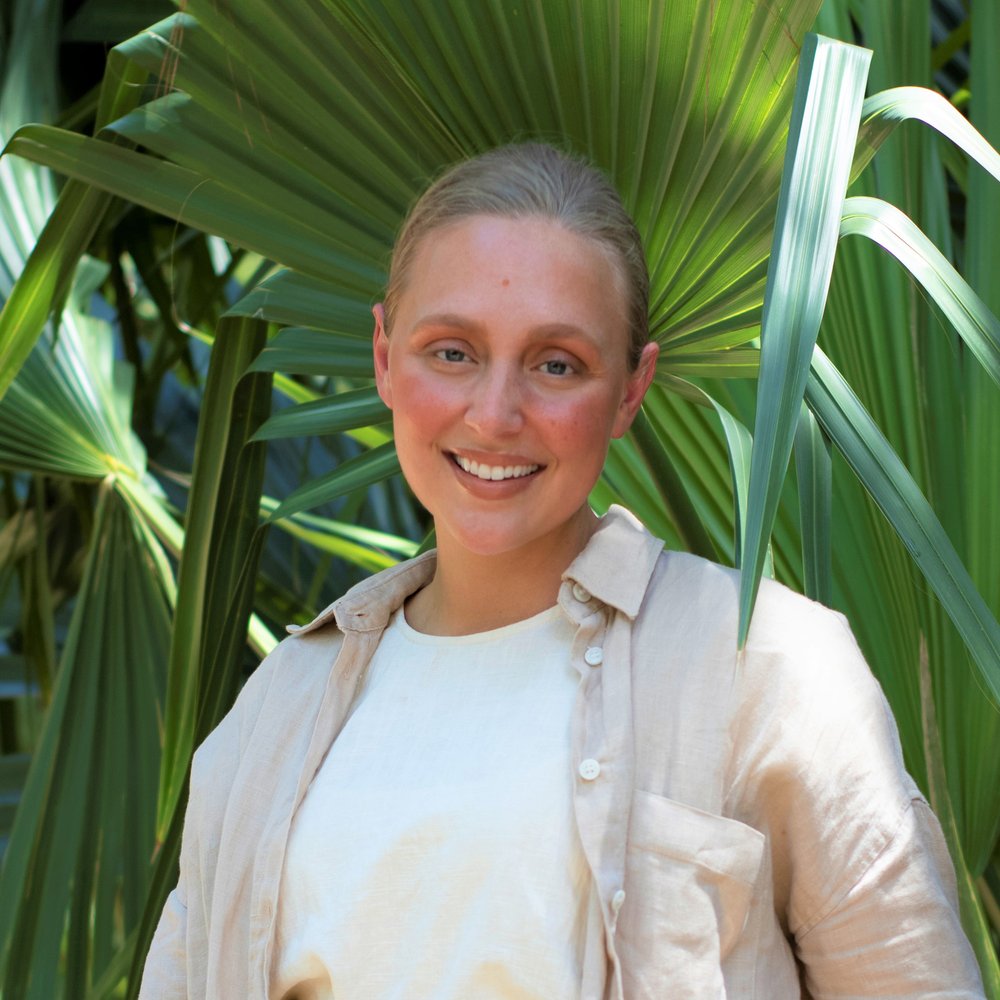 BRITTAIN
Originally from Louisiana, Brittain Jeane has joined our studio as Interiors Coordinator and Marketing Director. Growing up in a French home, she learned to appreciate style and culture, sparking her love for distinctive design. In this setting, she was no stranger to The Arts; from baking, painting, or curating an eccentric space, she followed the lead of the those influential people around her. This journey of pursuing design has always made her feel more aware of herself and talents. Her passions include minimal and eclectic design, creative arts, and team building. Above all else, there is nothing more important to her than family, spending every spare moment with her husband and their precious baby boy on her time off.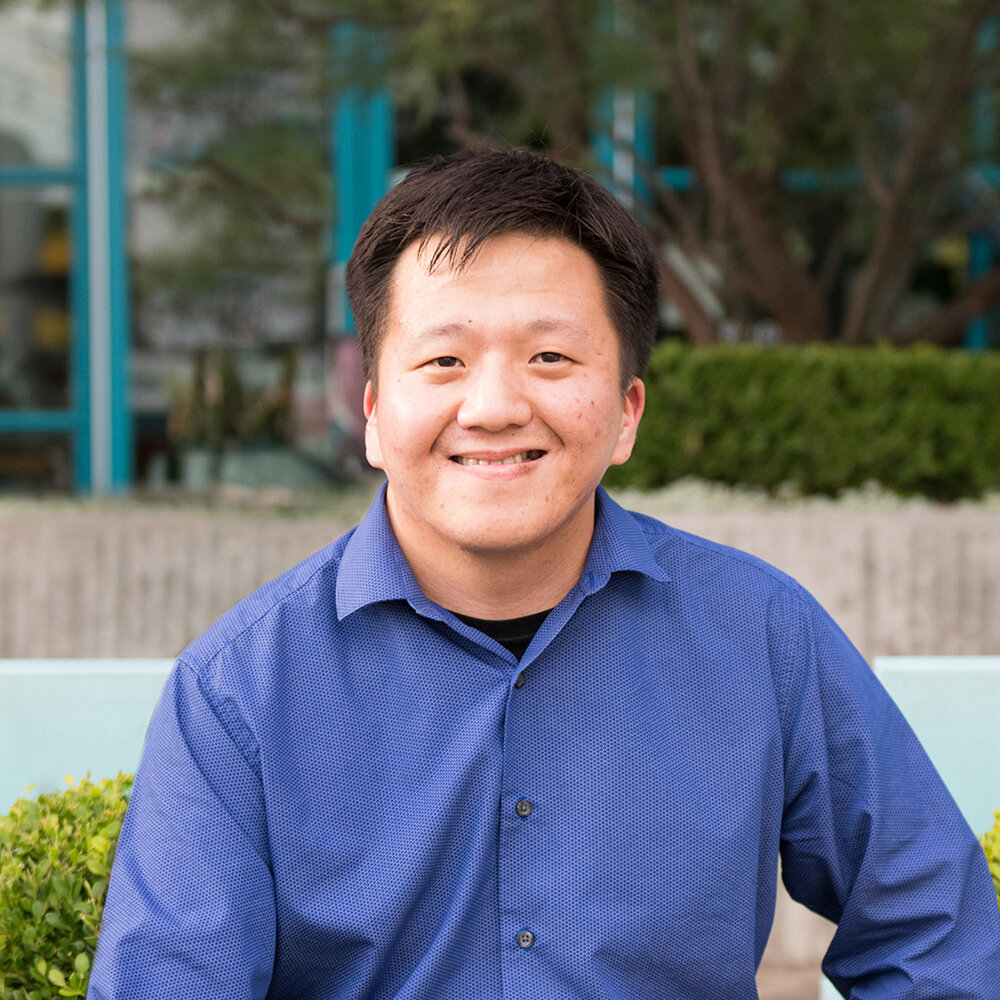 TUAN
Tuan Mai has been a part of our family since the spring of 2020. Although he joined at a most challenging time, his temperament and friendly spirit have made him a valued team member from day one. Originally from Vietnam, Tuan holds a Masters Degree in Architecture from The University of Houston, and became a registered Architect in 2022. He is passionate about design, travel, and spending time with family.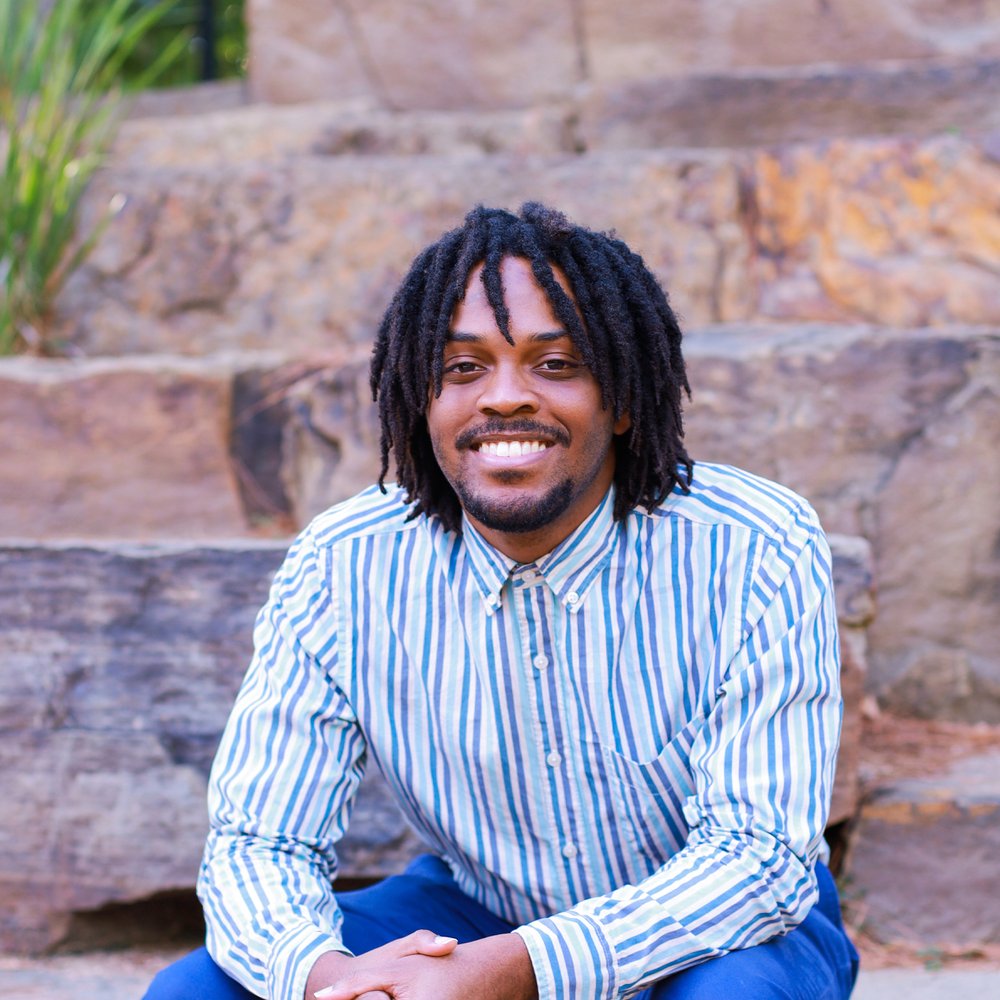 ZEADRICK
Zeadrick Williams was born and raised in Louisiana with roots in Mississippi and California. Zeadrick's appreciation for architecture started with his grandfather, helping him curate and create, igniting his passion for art and design. Zeadrick graduated from Louisiana State University with a bachelor's degree in architecture, and brings an abundance of experience in residential architecture. He is actively pursuing becoming a registered Architect and in his spare time you will find him involved in graphic design, music, and gaming.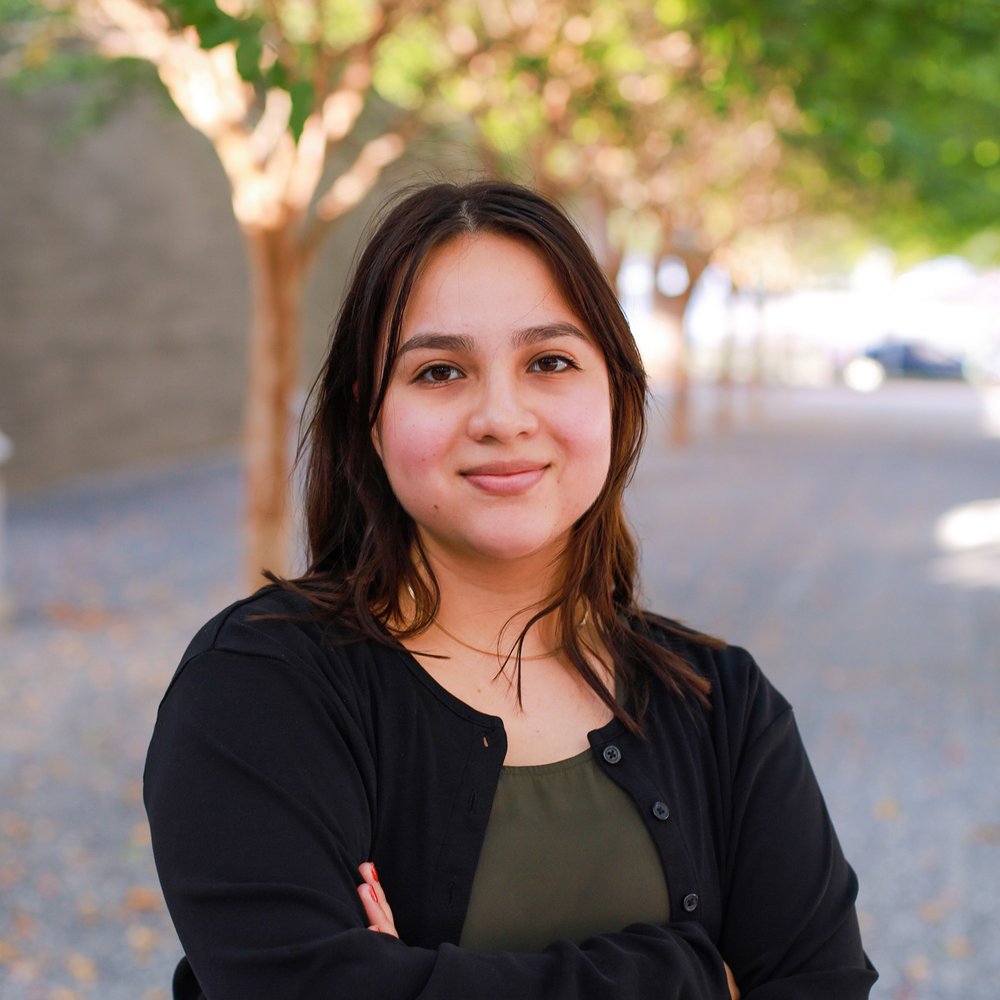 NANCY
Nancy was born and raised in Houston, Texas. From a young age she always found herself passionate about crafting, painting, and drawing. This led her to a career in Architecture where she is now able to apply her passion to create and design on a daily basis. Nancy received her bachelor's degree in Architecture & Construction Science from Prairie View A&M University, and later earned her Architecture Master's degree from Texas A&M. Nancy is actively pursuing becoming a registered Architect. In her free time, she enjoys arts, crafts, movies, and spending time with her family.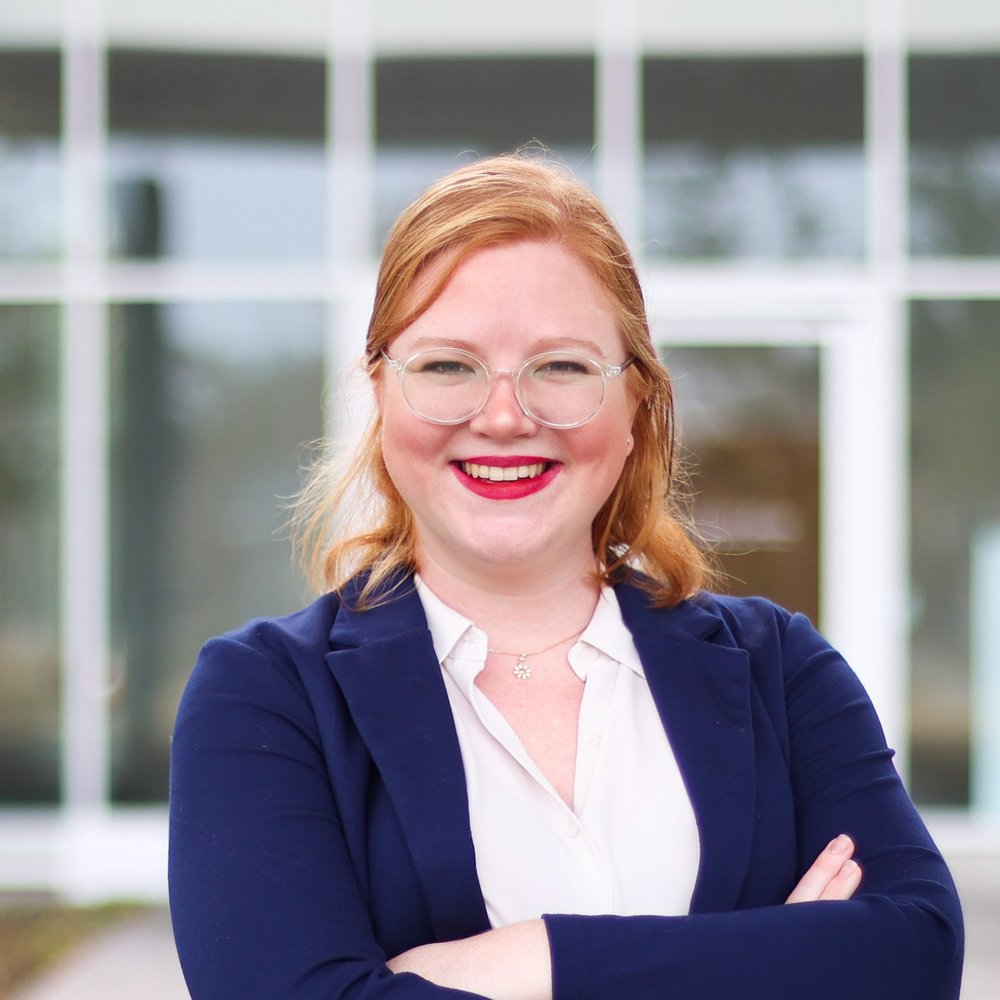 SAEDY
Saedy Devery joins our team as our new Office Administrator with nearly a decade-long background in office management. As a current student at the University of Houston, you may find her studying at a local coffee shop when she is not at the office. In her free time, Saedy is often listening to music or podcasts, reading a book, spending time with her family or travelling.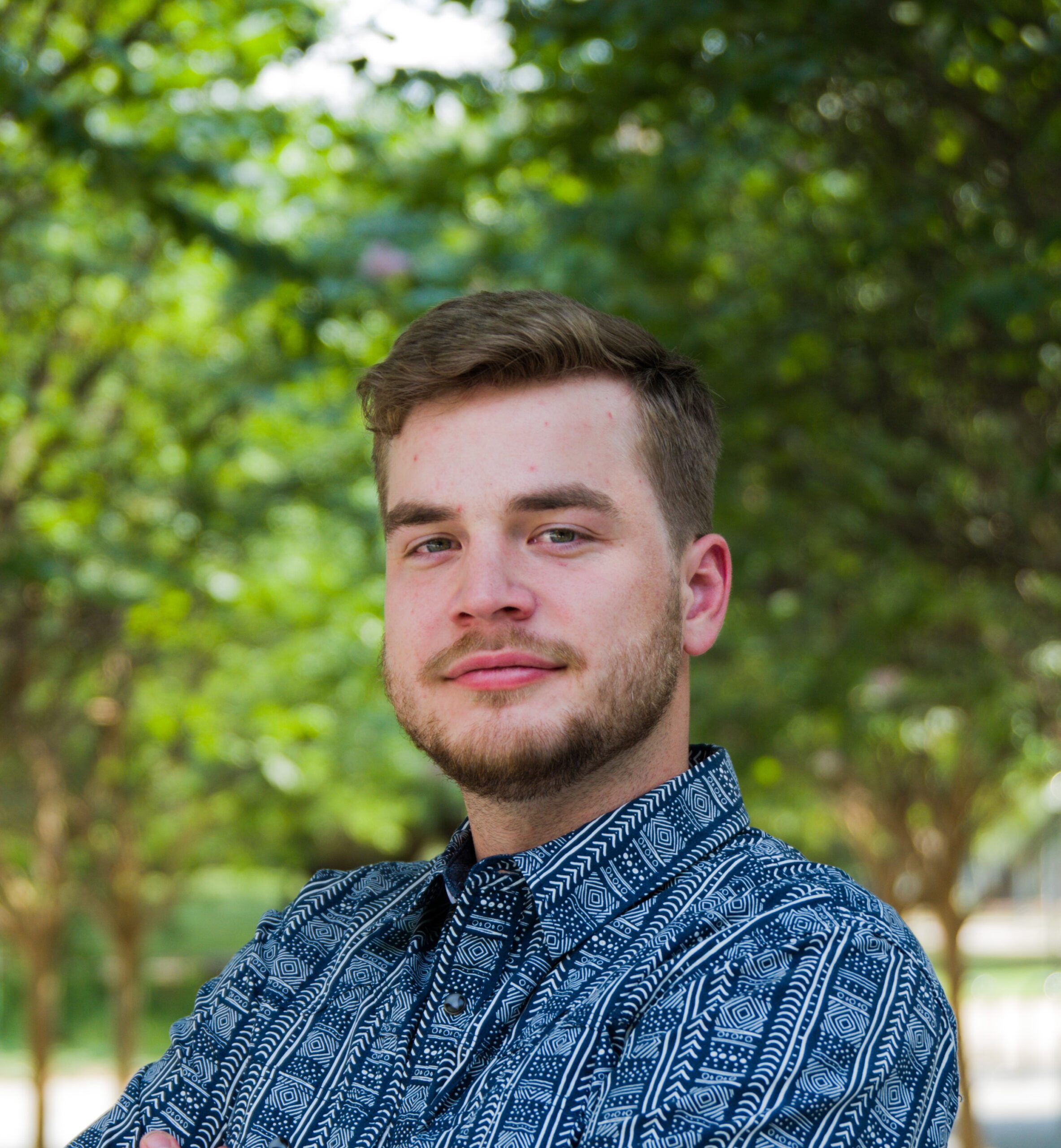 SAMUEL
Born and raised in Houston, Samuel Kuhn holds an undergraduate degree from Texas A&M and a master's in architecture from the University of Houston. Bright-eyed and eager to learn, in addition to his inquisitive nature, Samuel always ask questions to better understand the architectural process. Outside of work, Samuel likes to cook, work in his garden, and enjoy outdoor activities of any kind!